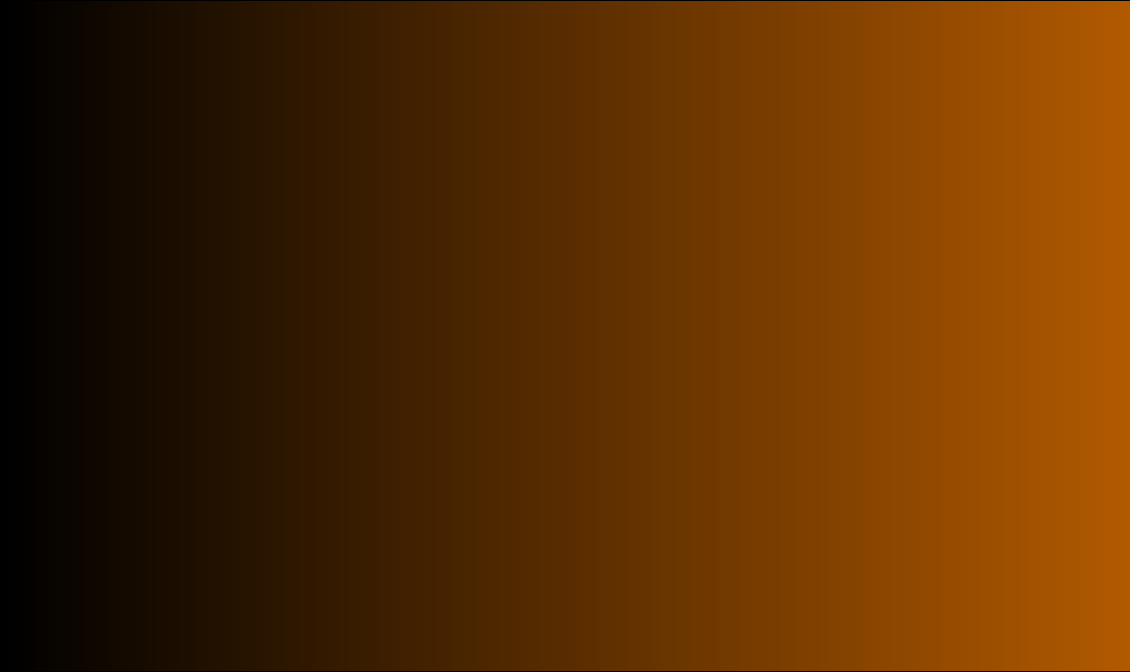 Rick is signed to Soundblitz Records and MrBenidorm Records
The Below Recordings are currently available on all Premier Digital Download Sites Worldwide. They can also be downloaded from this site at a reduced price with the Special Code on our Download Page.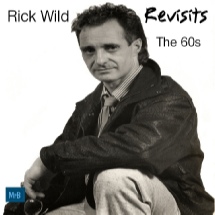 2 New Albums to be released on the Soundblitz Records Label soon.
Hi there, my name is Rick Wild and I was born in Huddersfield, West Yorkshire.
I feel that I have been privileged and fortunate to have had a career in music that started when I was only 14 years old and still going strong today with just as much enthusiasm as the day I started.
I still have my band 'The Overlanders' as well as a solo career, having played top venue's all over the world including the Sheffield Arena, this was the biggest 60's show ever staged in the UK - 60's Gold Hitmakers - May 27th 1993 featuring no less than seven of the biggest names in the 60's... Gerry & The Pacemakers, The Swinging Blue Jeans, The Fortunes, Cliff Bennett & The Rebel Rousers, Freddy & The Dreamers, Mike Pender's Searchers and of course ourselves The Overlanders. The event was compered by the legendary Keith Skues.
Please have a click around my site, let me know what you think about the music scene today, If you have ever been to one of my concerts I would also love to hear from you.
Best wishes
Rick Wild
The Overlanders - Click The 'Video' link top left